About #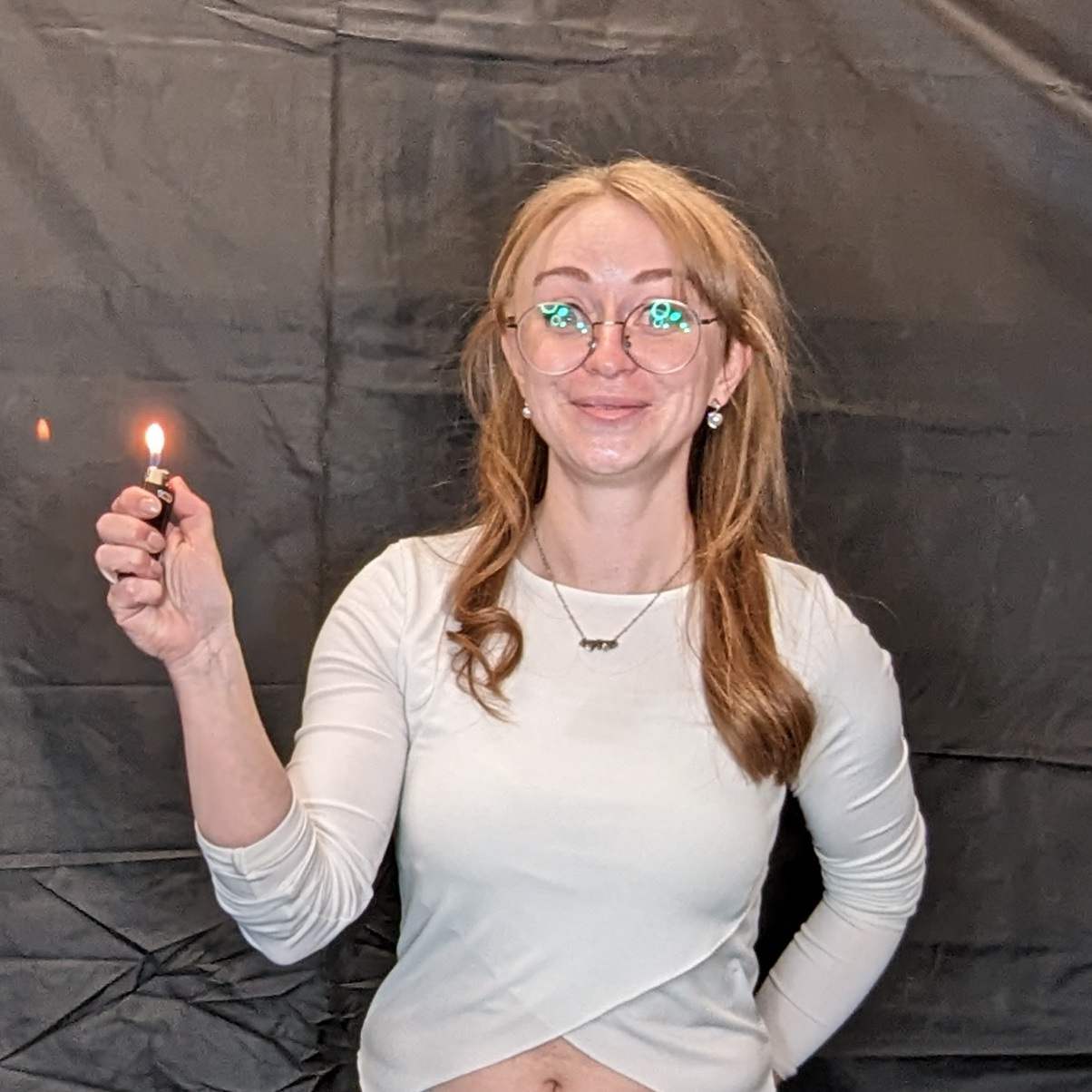 Hi. I'm Marissa, also known as Mars. As the resident jack-of-all-trades at Exact Assembly, I'm known for my hands-on problem-solving skills and neurotic organization. I started my career in CAD with no experience but plenty of enthusiasm, and I've since become the go-to person for anything that involves getting my hands dirty. From hand-assembling boards to creative reworks, I'm always up for a challenge.
I have a love for spreadsheets and data analysis, and I believe that well-organized and detailed data is the closest I can come to reading the future. At Exact Assembly, I've had plenty of opportunities to try new things and hone my skills in PCB design, schematic writing, programming, and strategizing manufacturing for small-run prototypes.
When I'm not at work, you can usually find me practicing martial arts or on the yoga mat. My two senior mini poodles are my primary means of self-defense, and I'm passionate about rescuing dogs in need.
At Exact Assembly, I am the self-declared Manager of Internal Resolutions, thus it falls to me to organize office-wide nerf wars. Sometimes the best way to settle a disagreement is with a foam dart. Scratch that, it's always the best way to settle a disagreement.